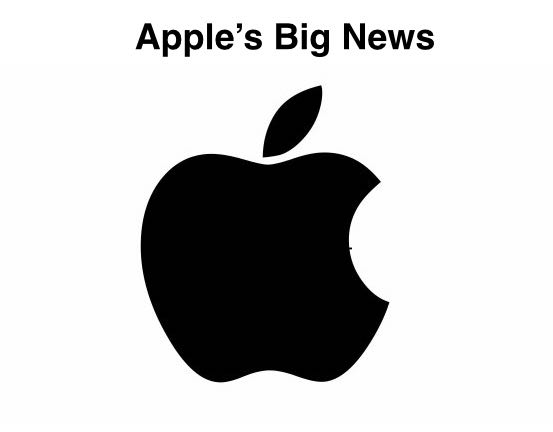 Apple introduced the iPad Pro, a new version of Apple TV, upgrades to the Apple Watch and the iPhone 6s and 6s Plus Wednesday, September 9, 2015.
This video is about the new iPhones:
Want to learn more about Apple's vision of the future of TV and what they will start selling soon? Watch this video:
Scroll down to see the latest content identified by Lead Stories' Trendolizer about the new Apple products and upgrades.