Today in Technology
GoPro's 16-Camera Rig, Bacteria-Sucking Bandages & Germany's 50Mbps Broadband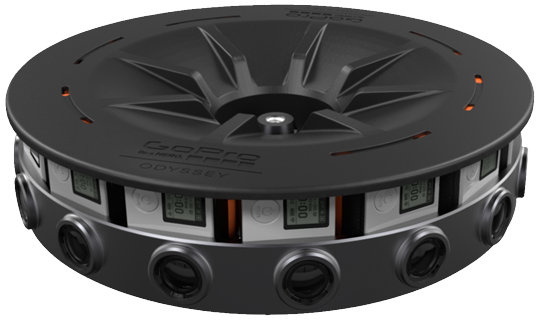 GoPro is selling an insane rig containing no less than 16 GoPro cameras to allow 360 degree filming.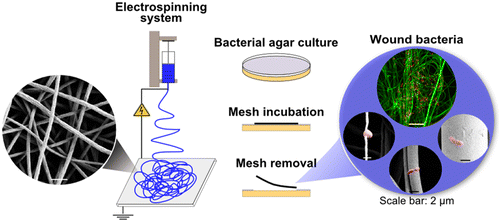 Image: Martina Abrigo at al./Swinburne University of Technology.
IFLScience reports on a new type of bandage under development in Australia that literally sucks bacteria out of a wound.

TheNextWeb announces Germany's plans to roll out 50Mbps broadband for all citizens by 2018, making it the country with the fastest average internet download speeds.
Lead Stories' Trendolizer™ constantly scours social networks worldwide for interesting technology news. Scroll down to see the latest.