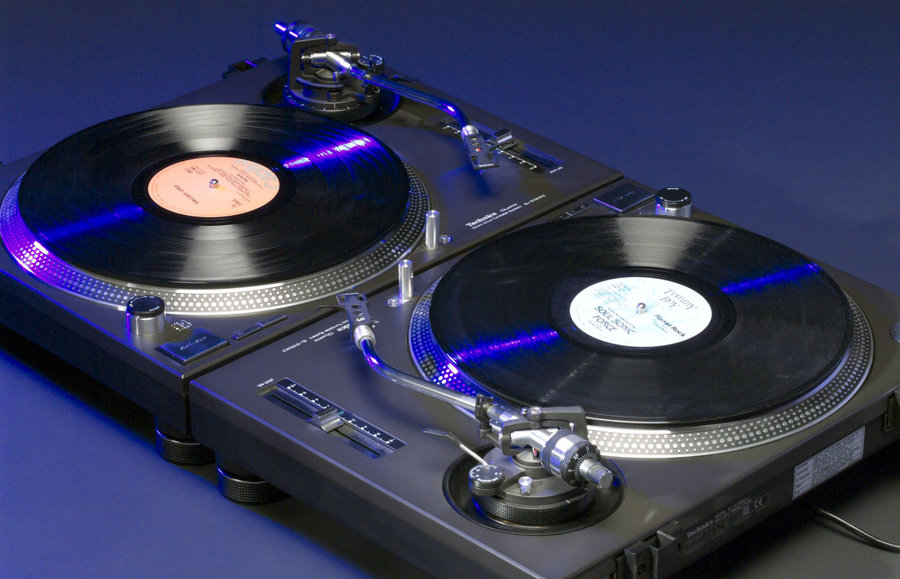 Engadget reports Panasonic is bringing back the legendary Technics' turntable. And there was much rejoicing among DJ-types.
The Verge has a video of a rolling droid you can now own, based on the spherical droid seen in the trailer for the new Star Wars movie.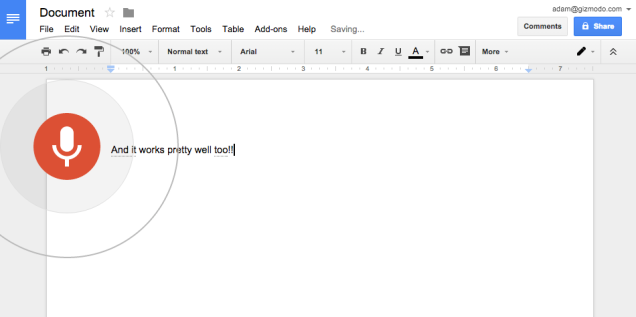 Image: Gizmodo
Gizmodo has a review of the new voice typing feature in Google Docs that was launched recently.
Lead Stories' Trendolizer™ constantly scours social networks worldwide for interesting technology news. Scroll down to see the latest.