Today in Technology
Tesla Breaks Rating System, New Instagram Formats, No Real Women on Ashley Madison
Image: Wikimedia/Martino Castelli
Consumer Report has tested the Tesla Model S P85D, and it is so good it broke their rating system, scoring 103 out of a 100. Tech Insider has the story.
Instagram announced in a widely-shared blog post that users now can also post photos in portrait and landscape modes, besides the already existing square format.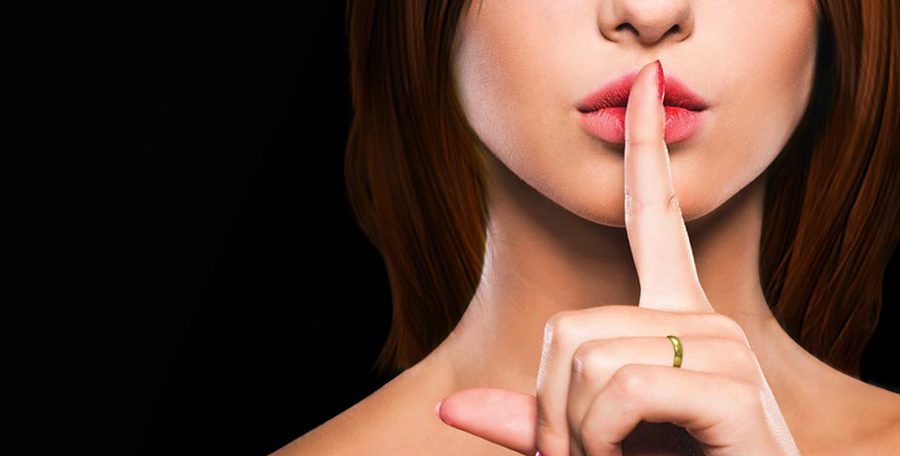 Gizmodo has a well-researched article claiming there were almost no actual women on the recently hacked cheating site. I guess that makes it even worse for the men who got outed as users of the site.
Lead Stories' Trendolizer™ constantly scours social networks worldwide for interesting technology news. Scroll down to see the latest.